Hey guys
This is a work in progress to show all of the new kits that can be edited in game as they become announced.
Some are imcomplete and sponsors need to be changed and edited on a few kits but this is a work in progress.
I will cross reference the kit colours properly when the season starts so I can get the whole kit as close as possible.
Optional Donation Link
https://www.paypal.com/cgi-bin/webscr?c ... id=9361692
Daymos OPE Beta OF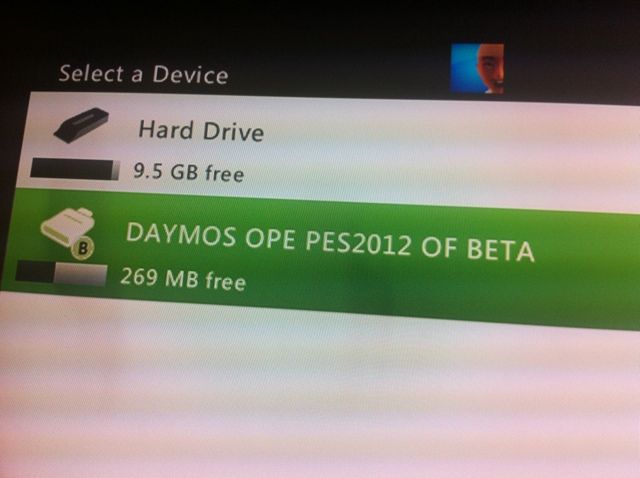 Arsenal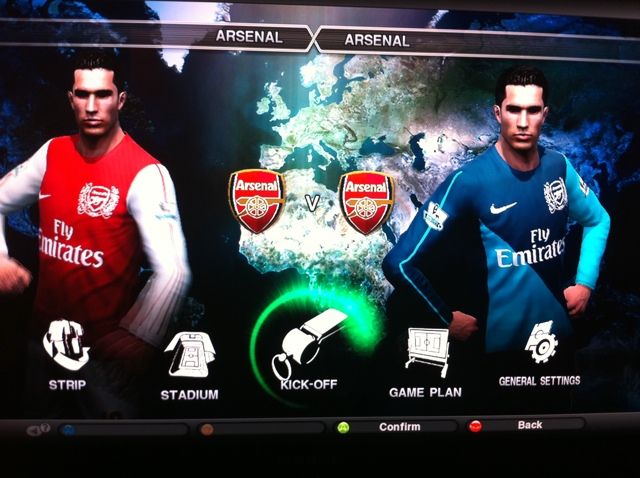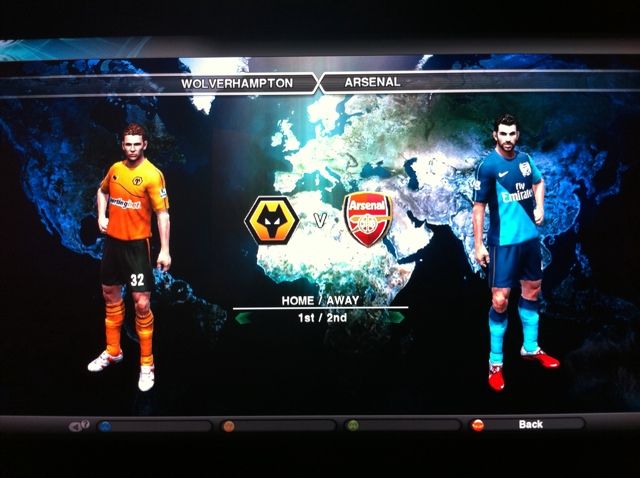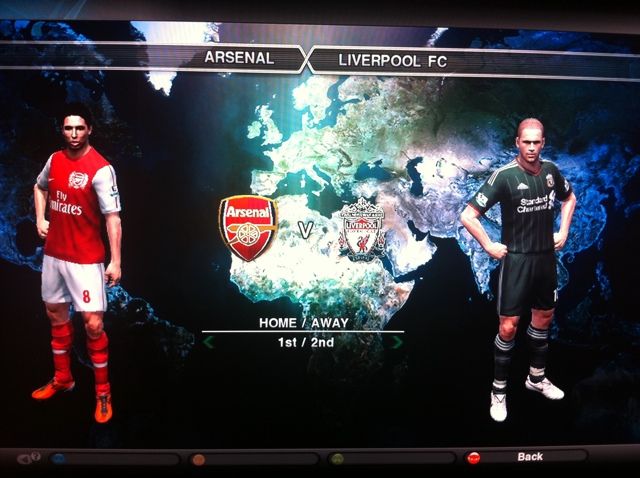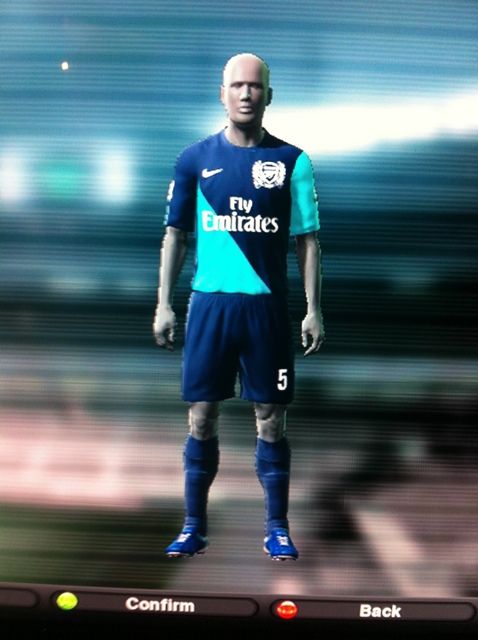 Aston Villa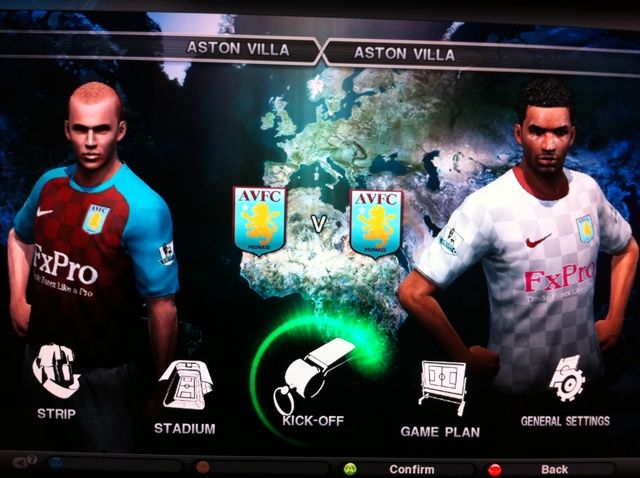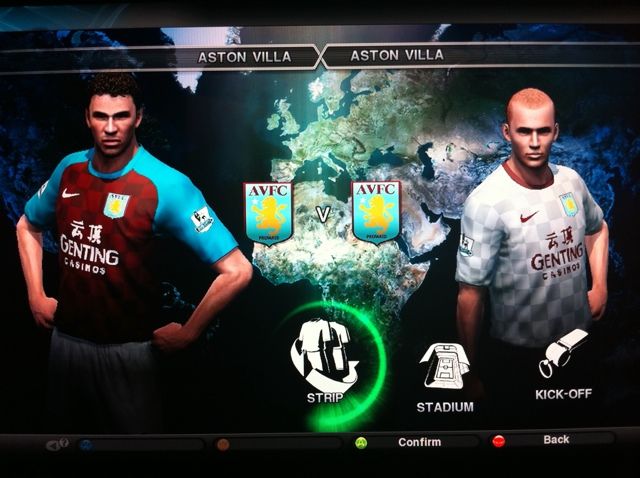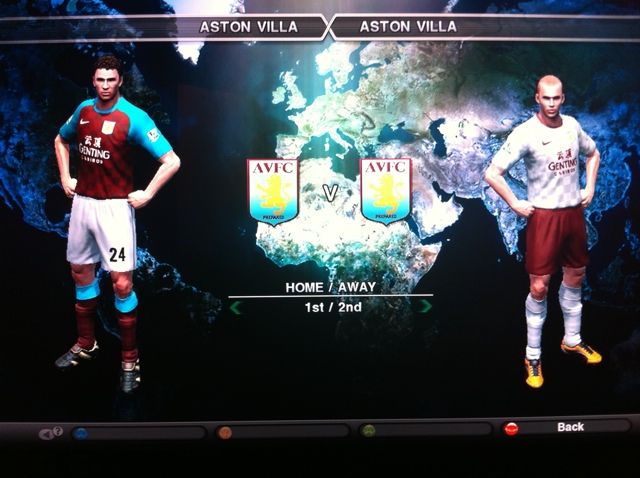 Blackburn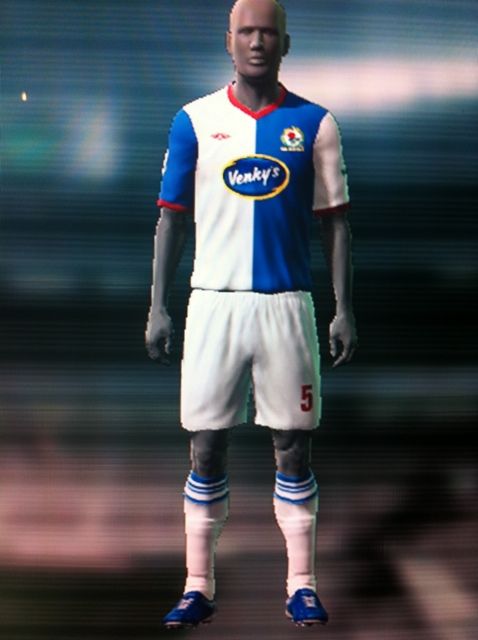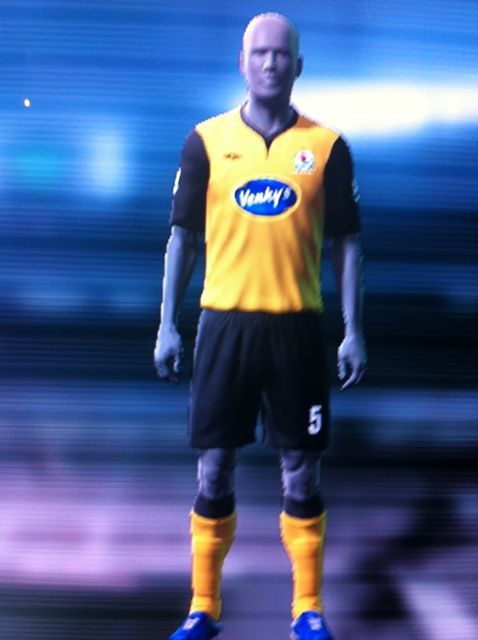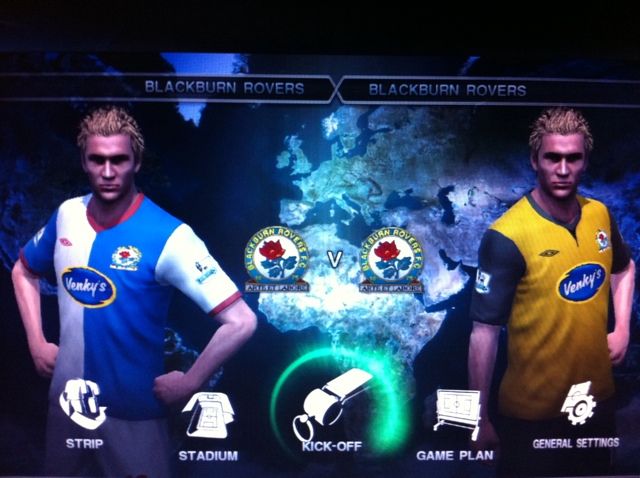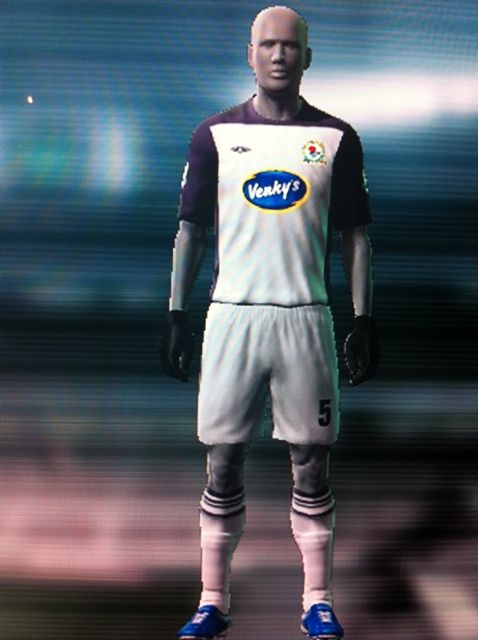 Bolton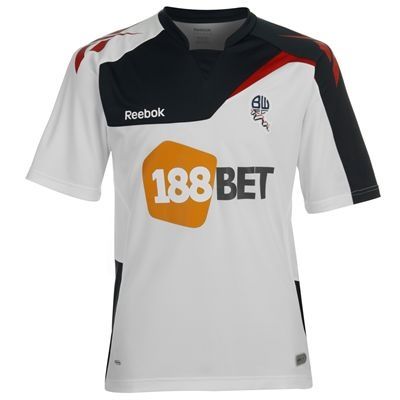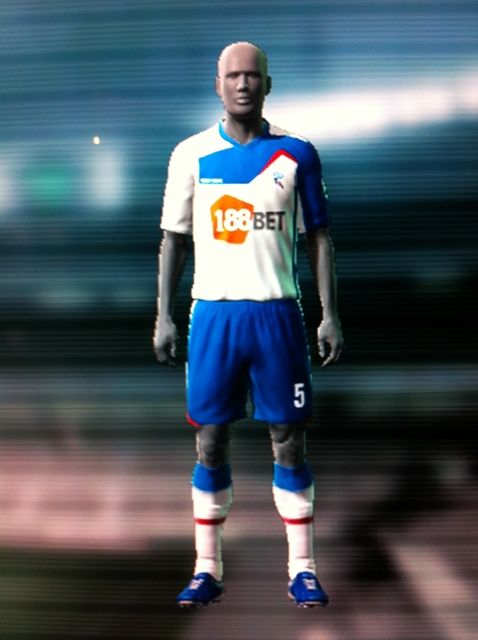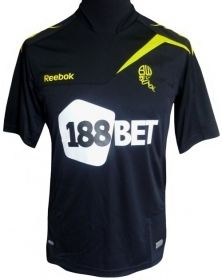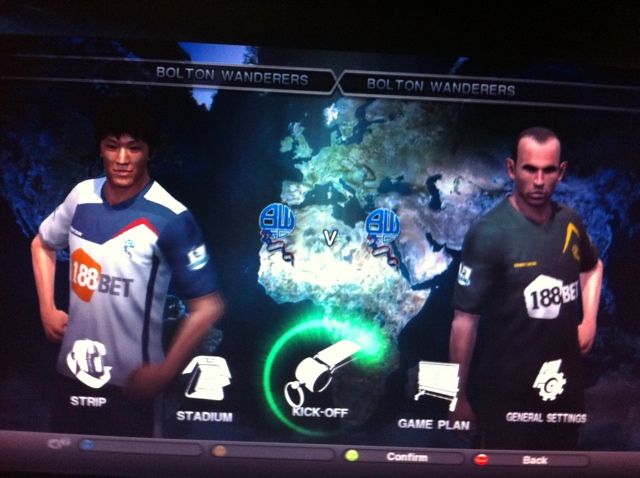 Chelsea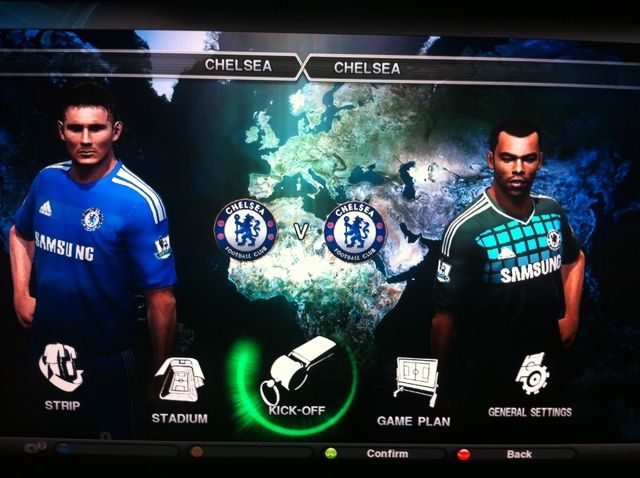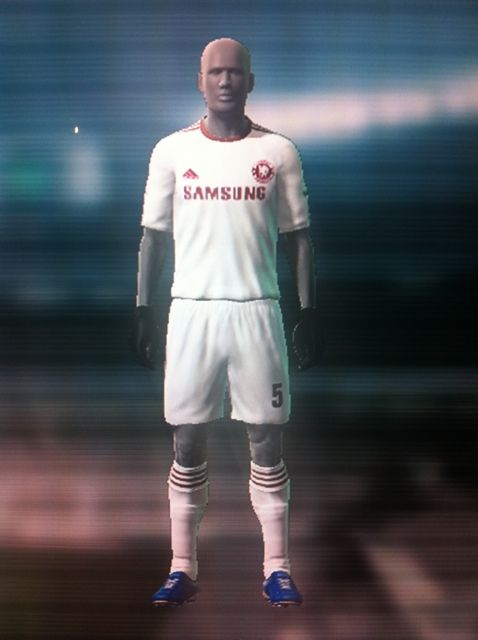 Everton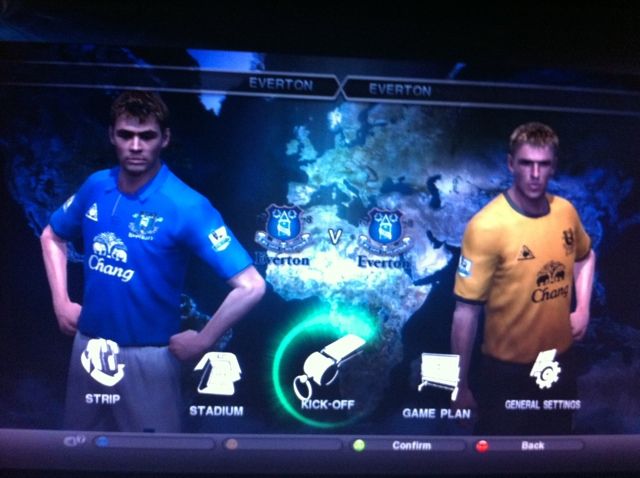 Yes Michael, I know its GOLD lol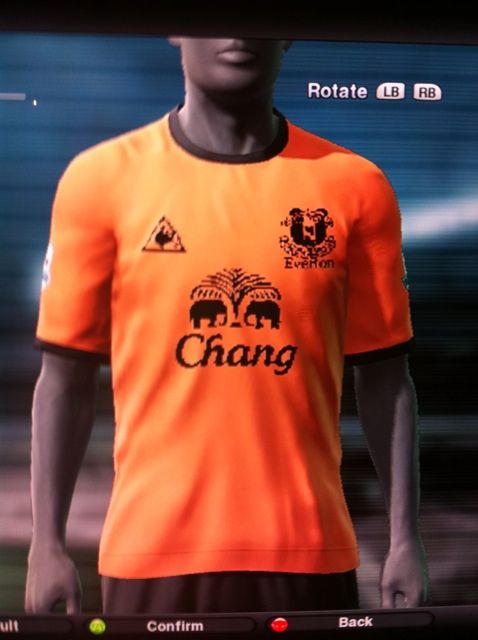 Fulham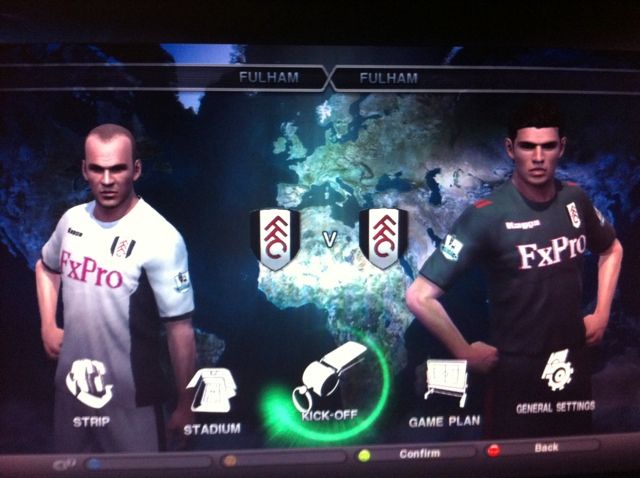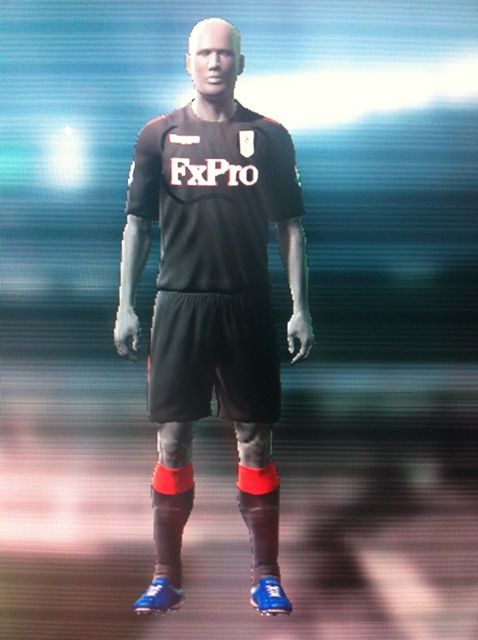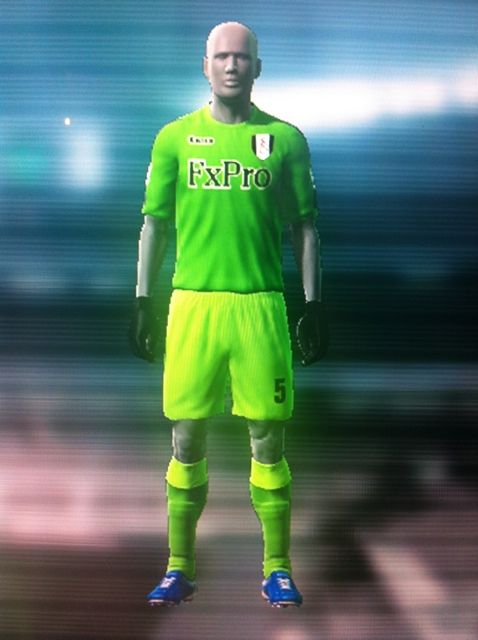 Liverpool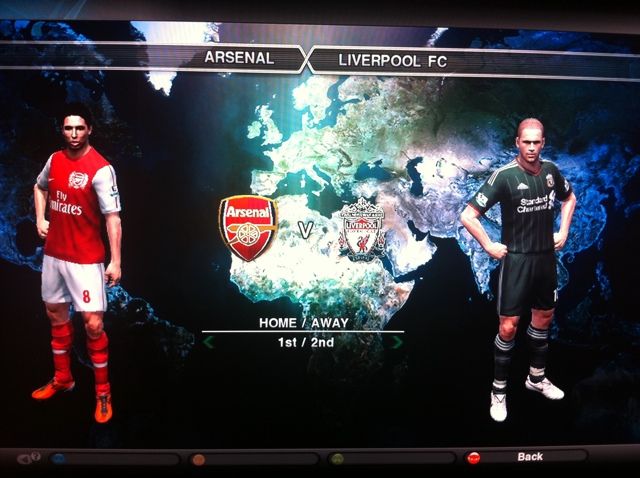 Man City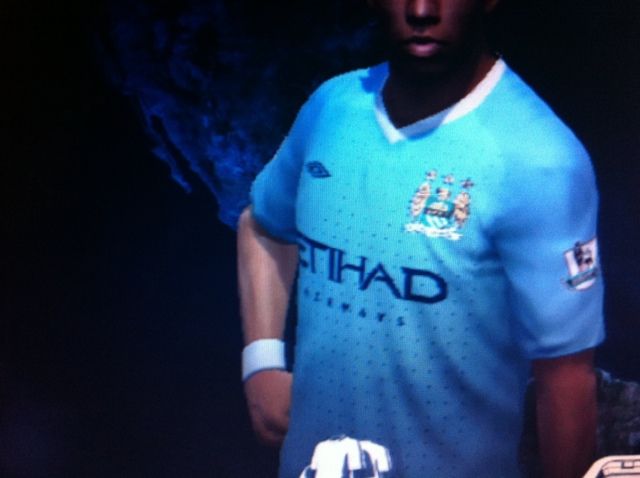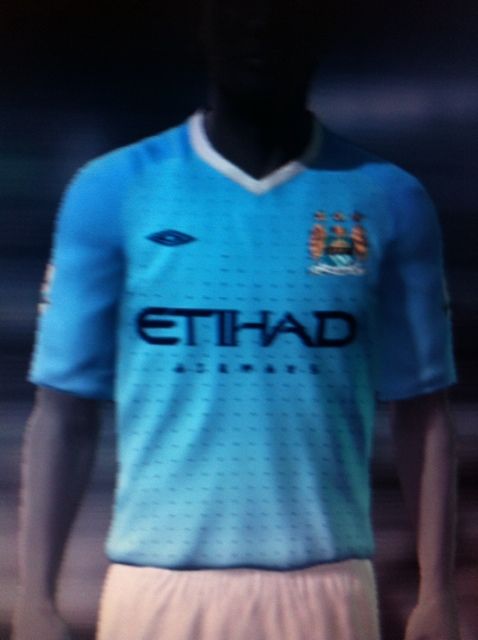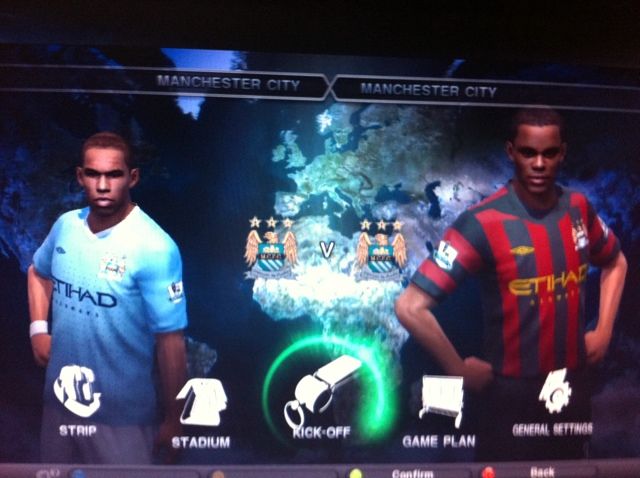 Newcastle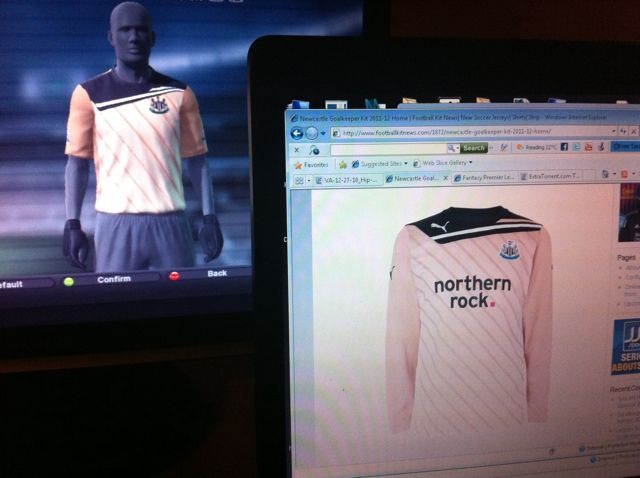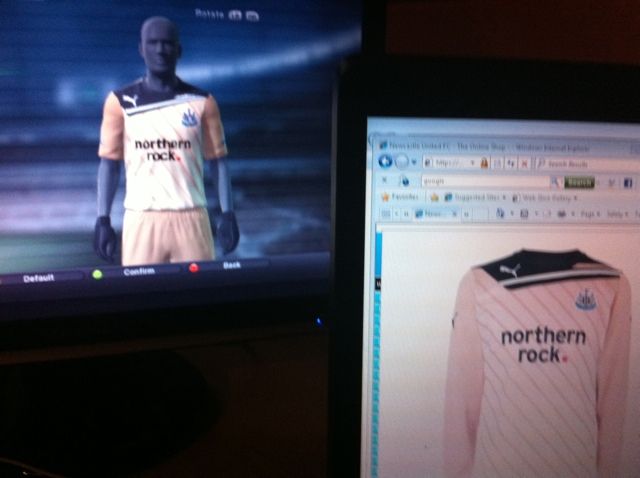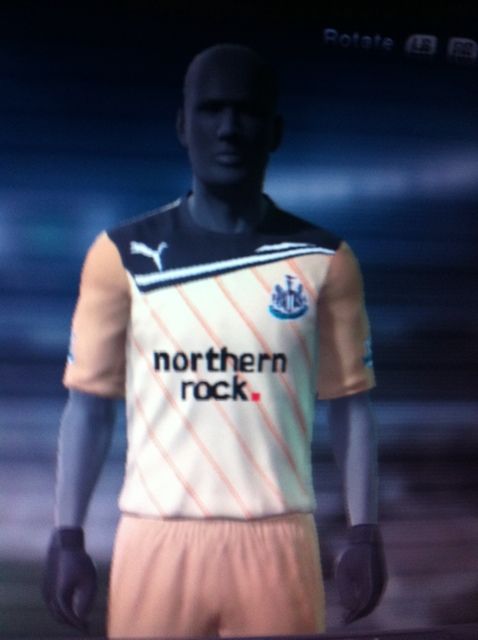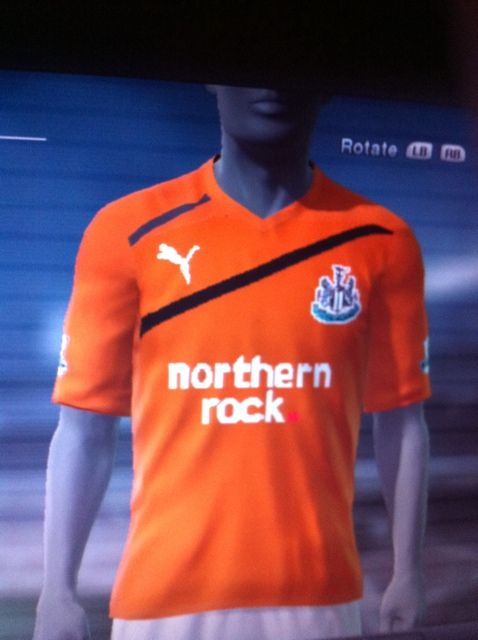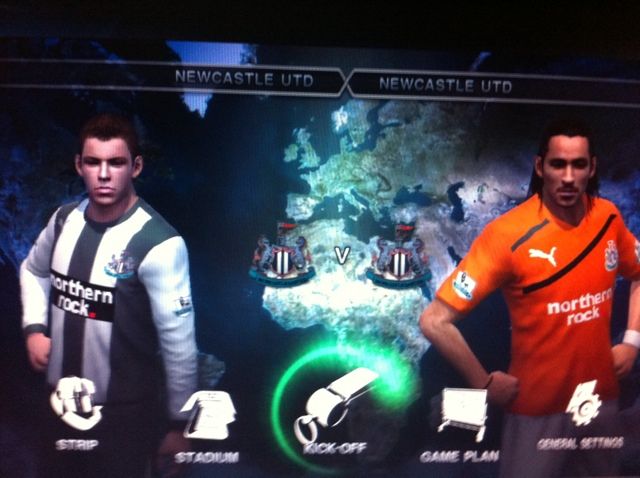 Norwich
QPR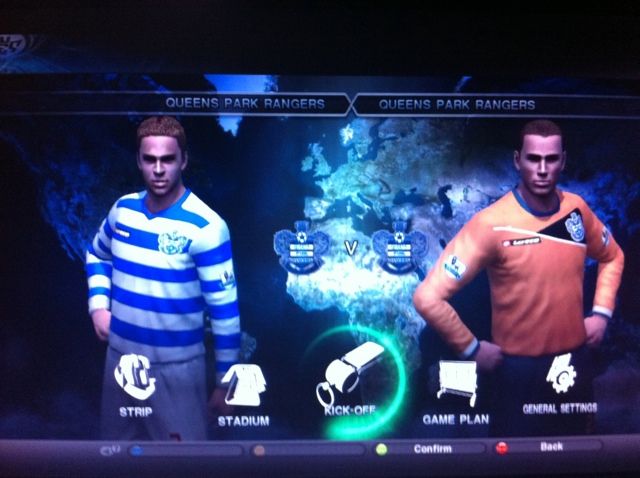 Stoke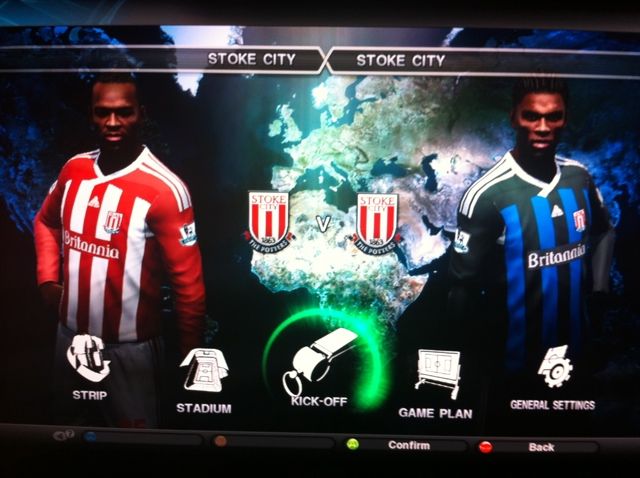 Sunderland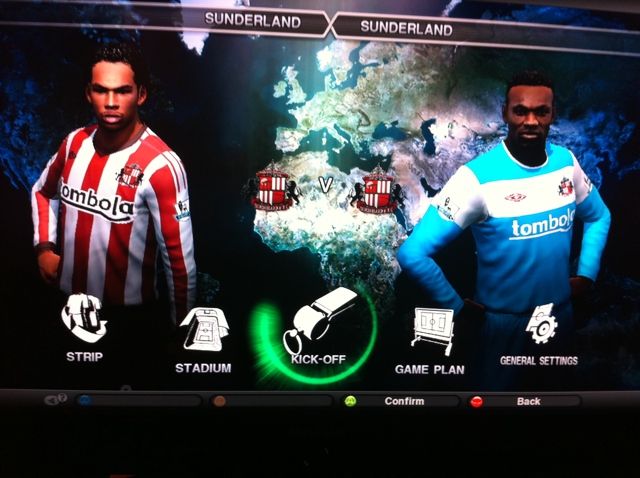 Swansea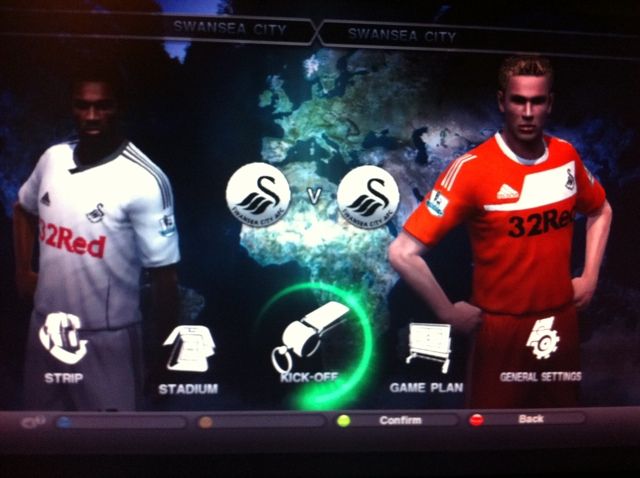 Wigan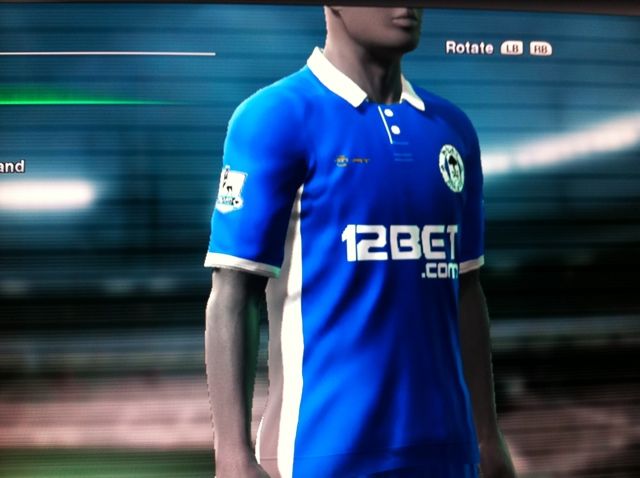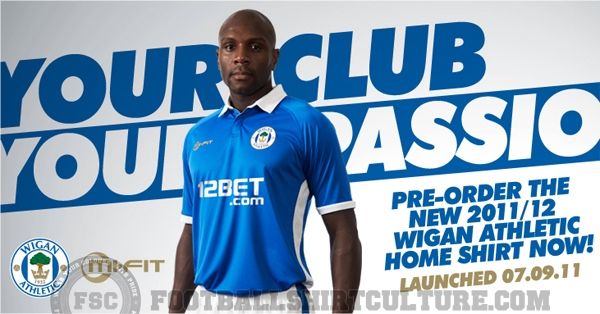 West Brom
Wolves