~DAYMOS OPE ELITE PES2012 /WE2012 Npower & Bundesliga OF~
#####NEW PICS ADDED 25/10/2011 SCROLL BELOW####
Optional Paypal download link if you feel the need to buy me a drink for my troubles
https://www.paypal.com/cgi-bin/webscr?c ... id=9361692
I'd like to start by saying, thanks for using my file and I hope you get even more enjoyment from the beautiful game.
Massive shout to
http://www.onlyproevolutions.com
who has been great hosting this file.
Graday needs a special mention because he managed to help me get an early copy of PES2012 and if it wasnt for him, I wouldnt've had a 3 week head start.
Big shout to Edu Madrid who worked on the Bundesliga teams/ players and also Madwolf/ Wolf_Cesar who helped gather the Liga Zon Sagres kit pictures..
With the Bundesliga I have Akzo to thank who also compiled the pictures together to save me valuable editing time.
Thanks to all the PES community who has helped and made suggestions etc.
Premiership Kits
http://s1134.photobucket.com/albums/m60 ... em%20Kits/
Arsenal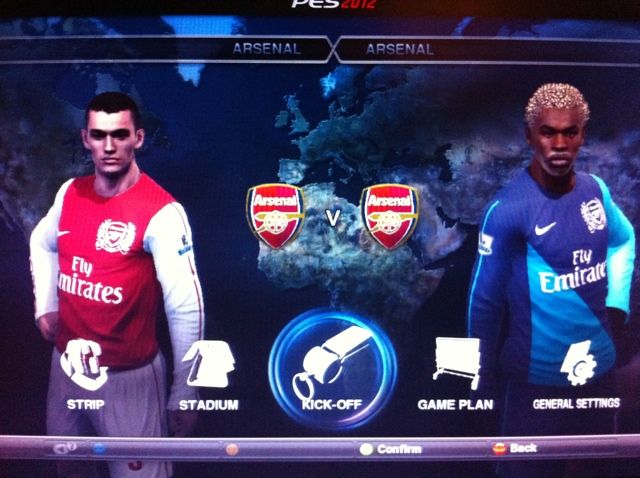 Aston villa
Blackburn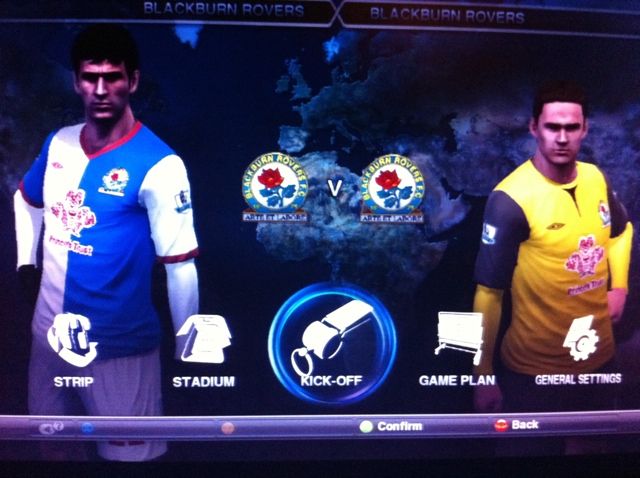 Bolton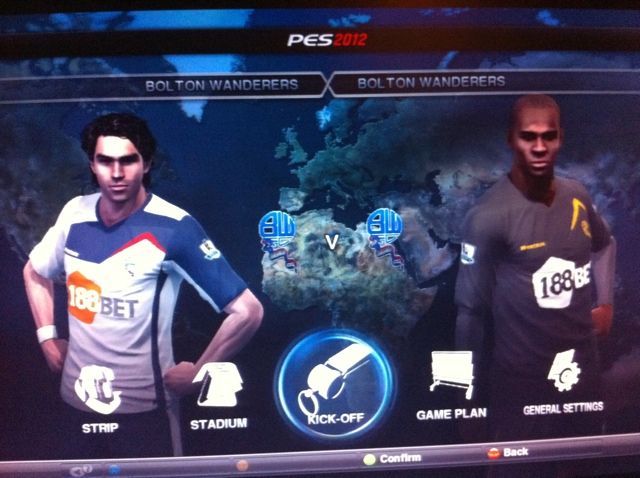 Chelsea
Everton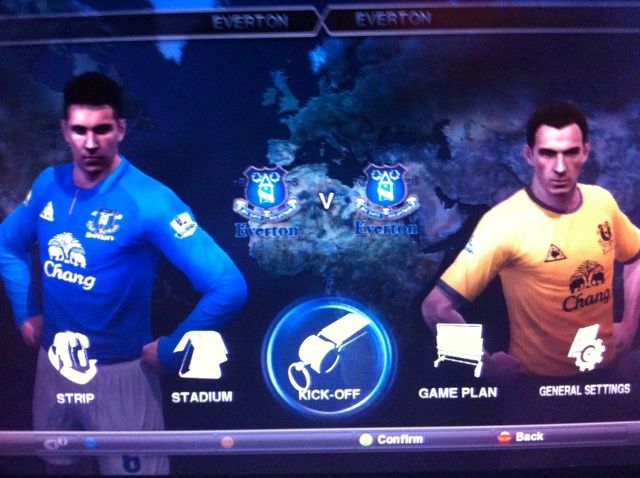 Fulham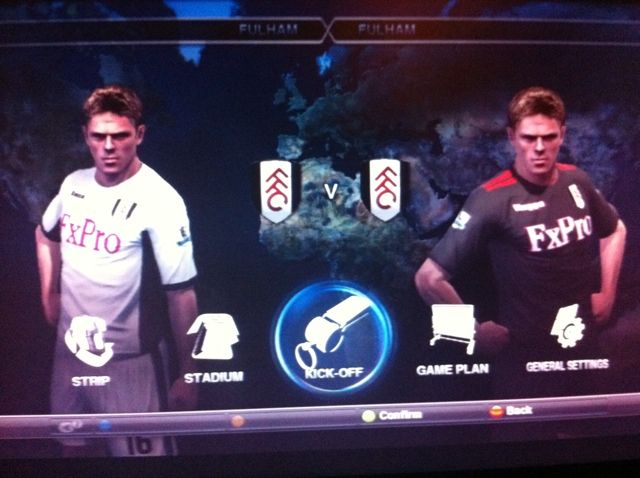 Liverpool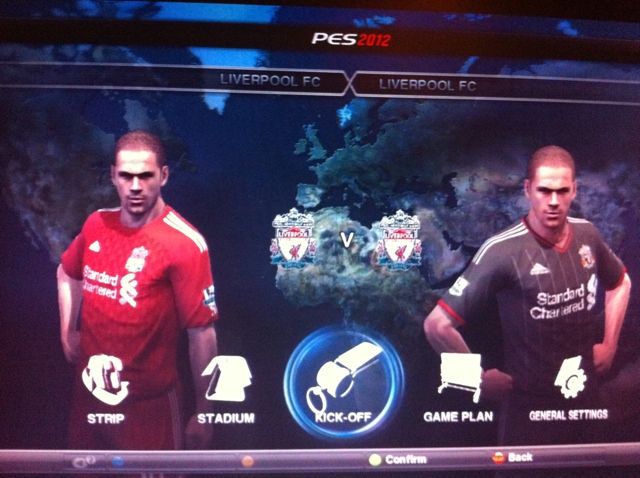 Man City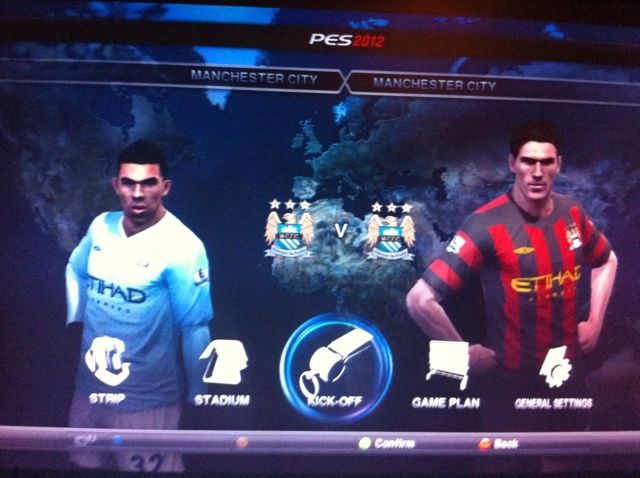 Newcastle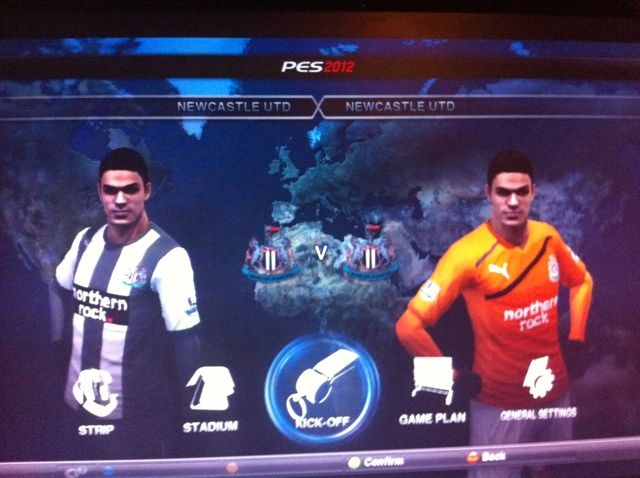 Norwich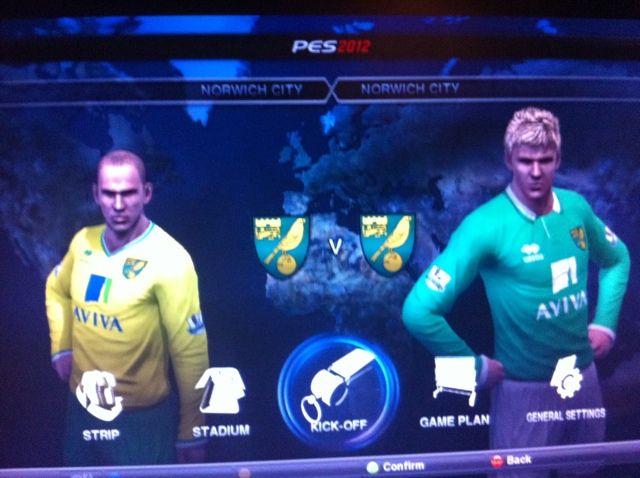 QPR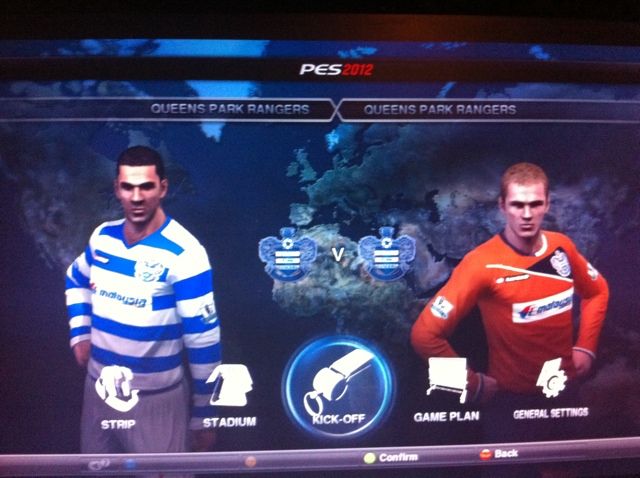 Stoke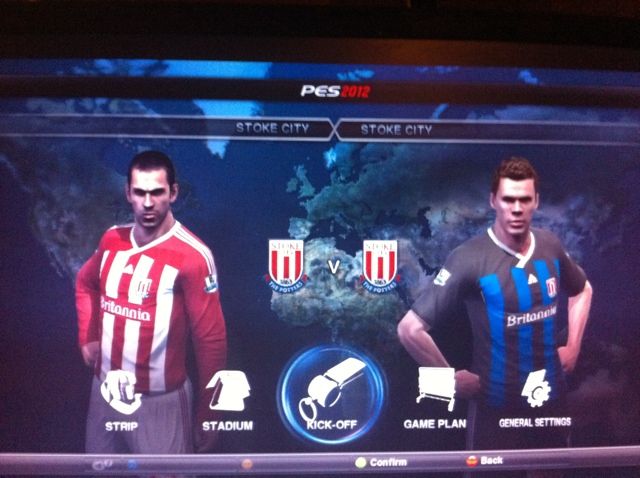 Sunderland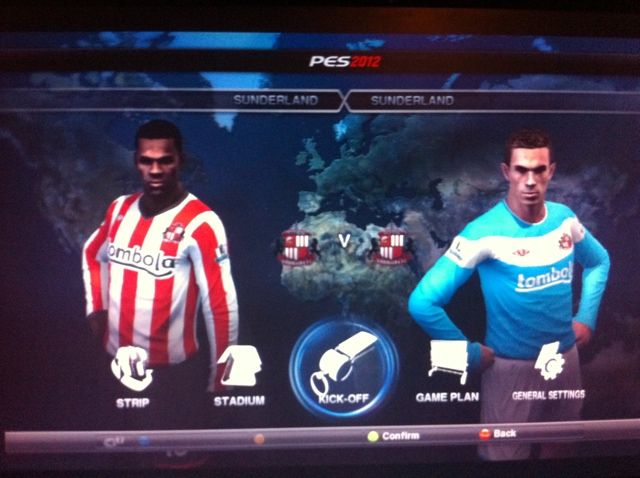 Swansea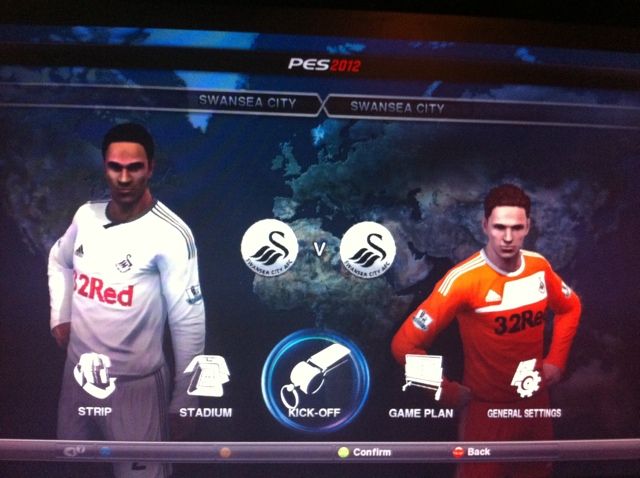 West Brom
Wigan
Wolves
Npower kits
http://s1134.photobucket.com/albums/m60 ... mpionship/
Birmingham City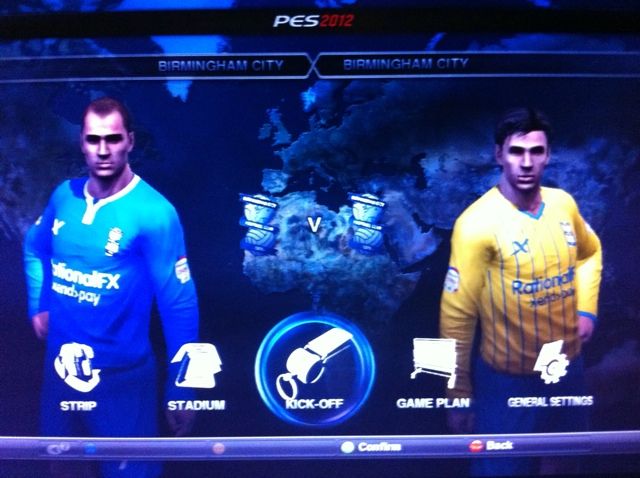 Blackpool
Bristol City
Cardiff City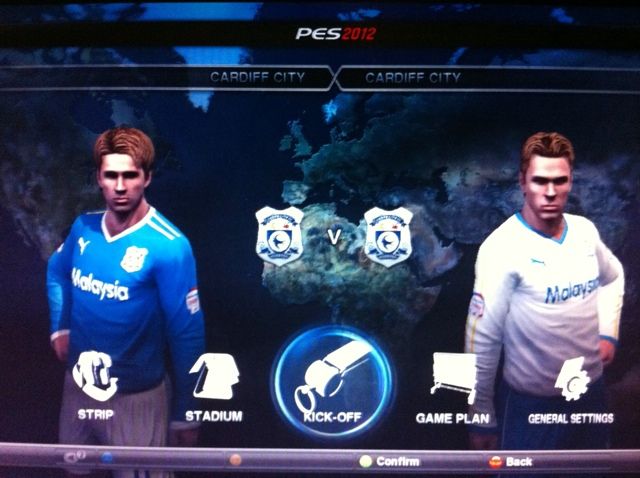 Coventry city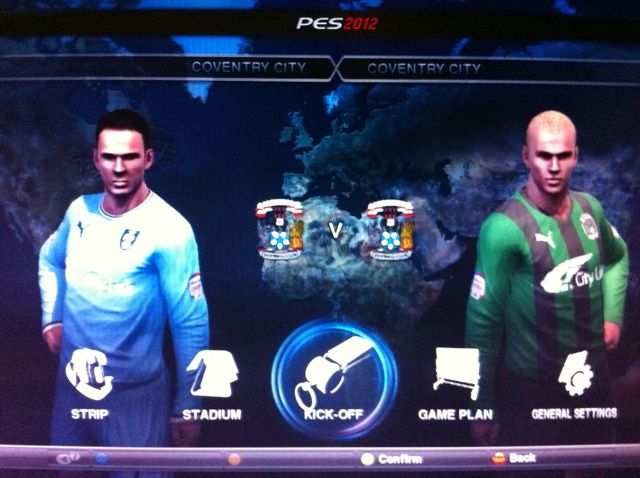 Middlesbough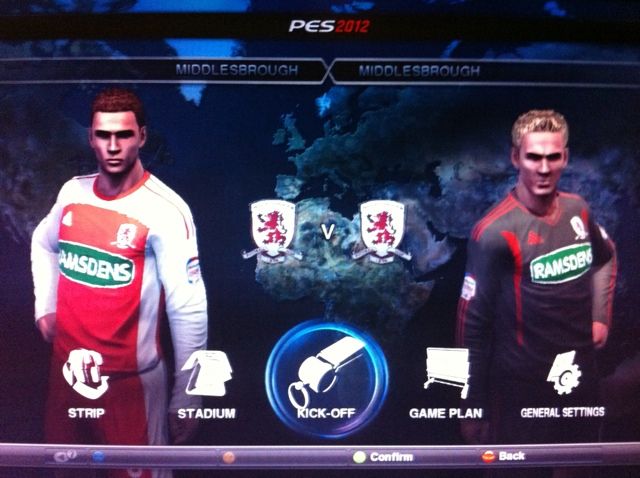 Millwall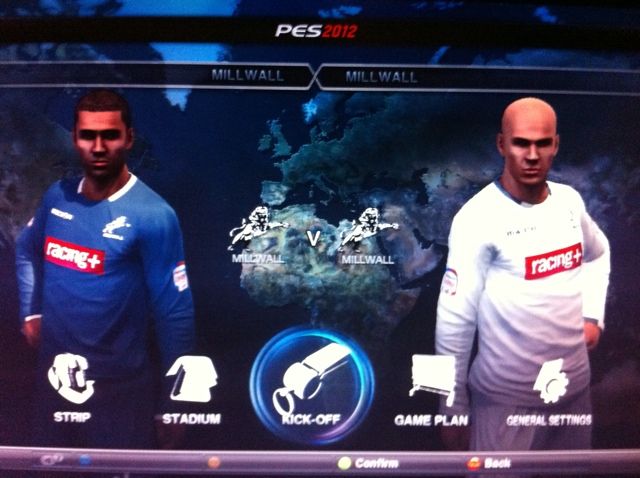 Nottingham Forrest
Portsmouth
Reading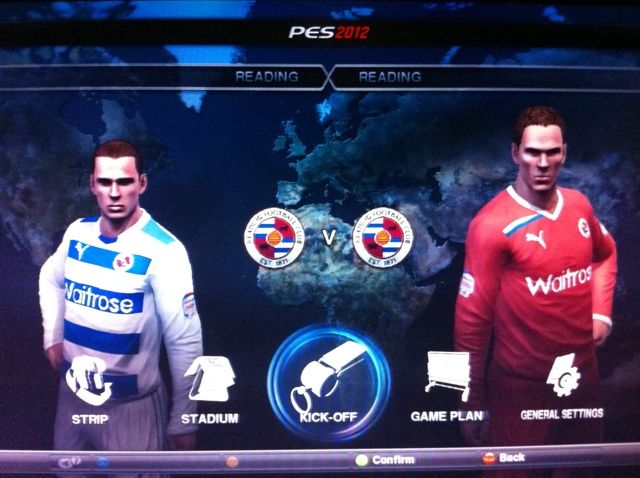 Southampton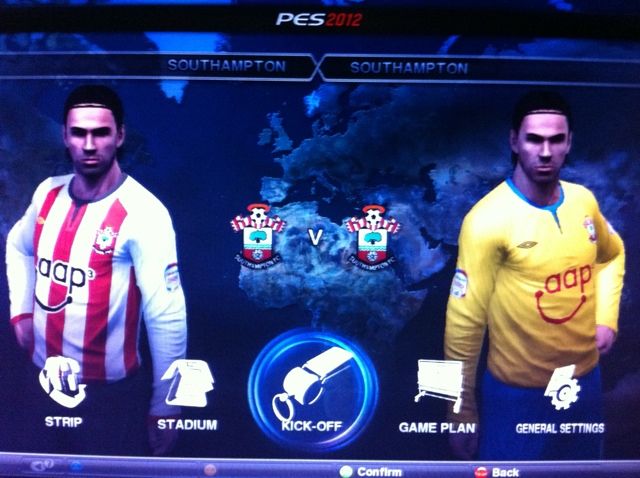 Watford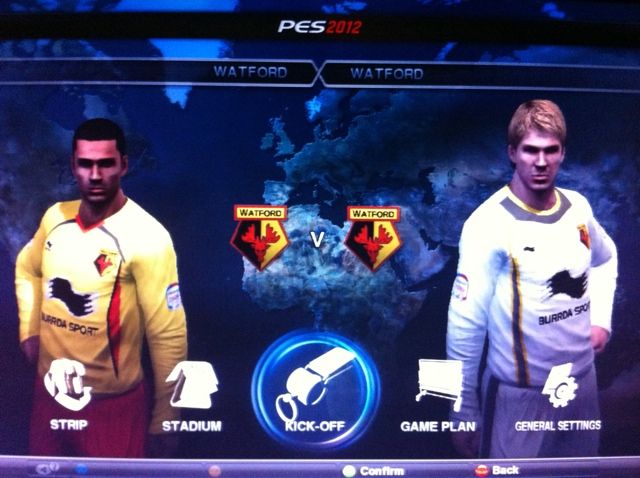 West Ham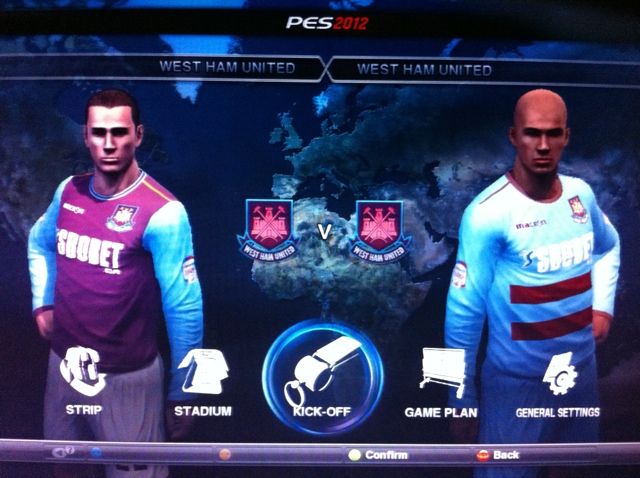 Liga Zon Sagres (Pics will correct emblems will be uploaded soon)
http://s1134.photobucket.com/albums/m60 ... %20Sagres/
Guys I know the emblems are incorrect on some.. the full game is fine and ill update tonight with correct pics
CD Nacional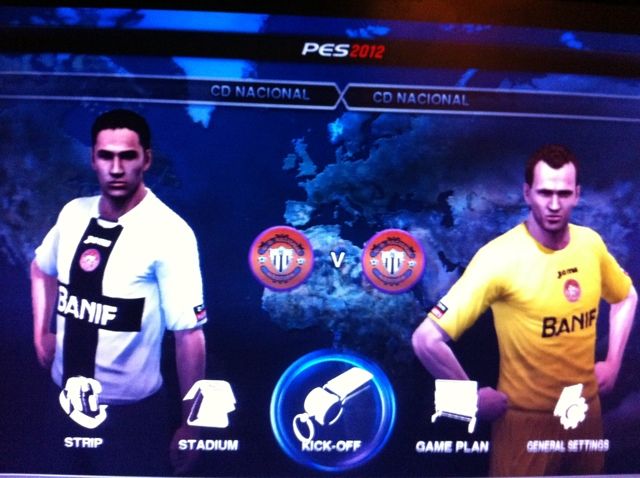 Academica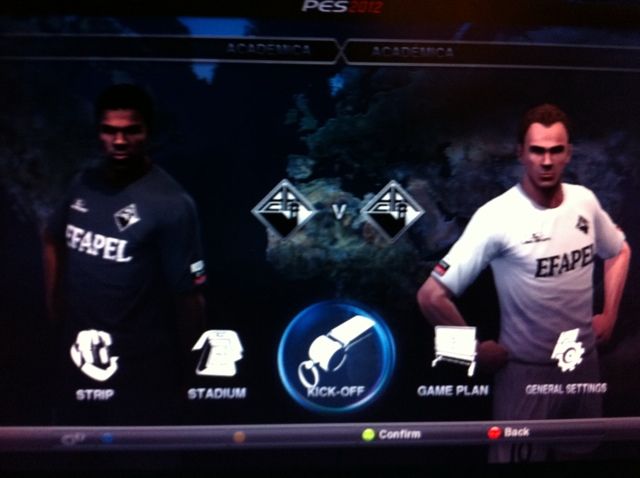 Sporting Braga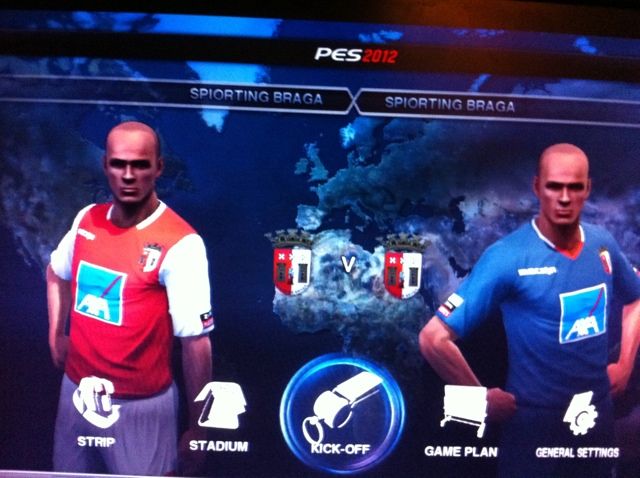 Gil Vicente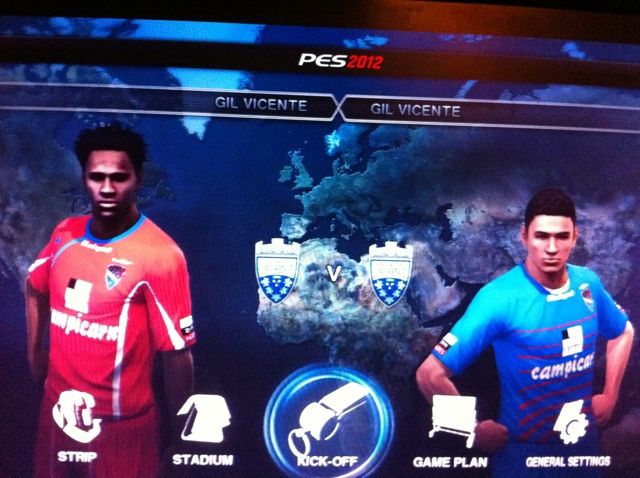 Uniao Leiria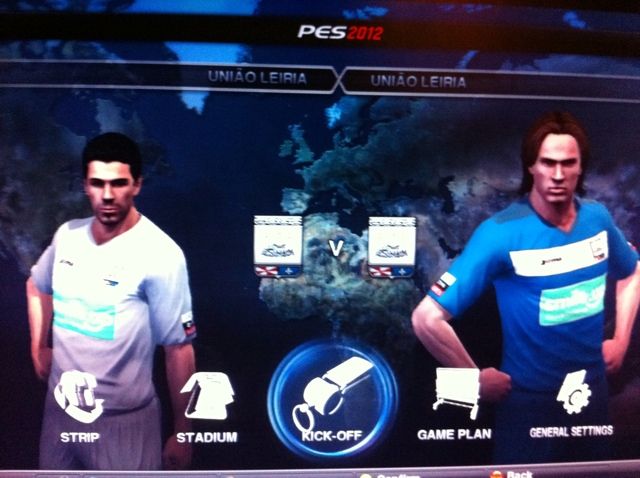 CS Maritimo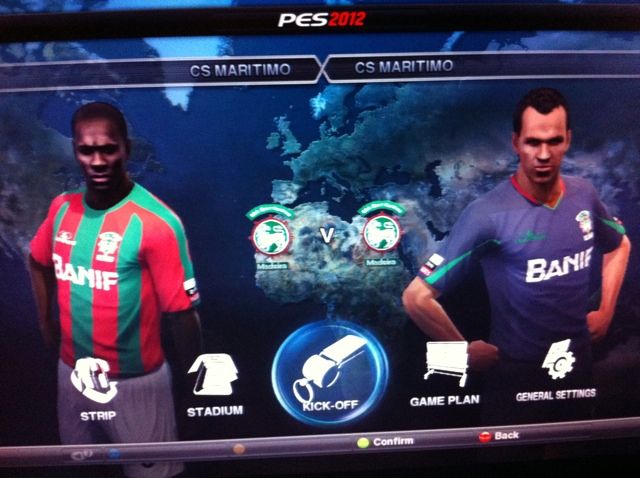 Vitoria FC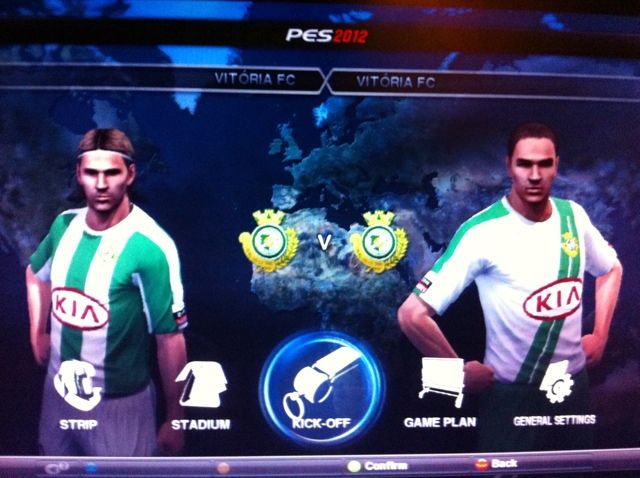 Rio Ave FC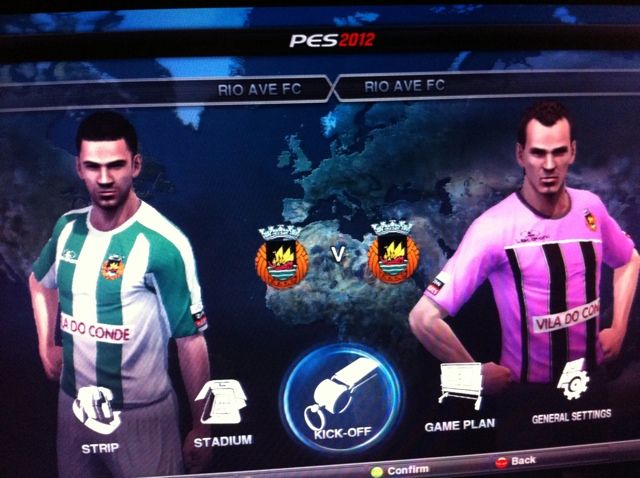 SC Olhanense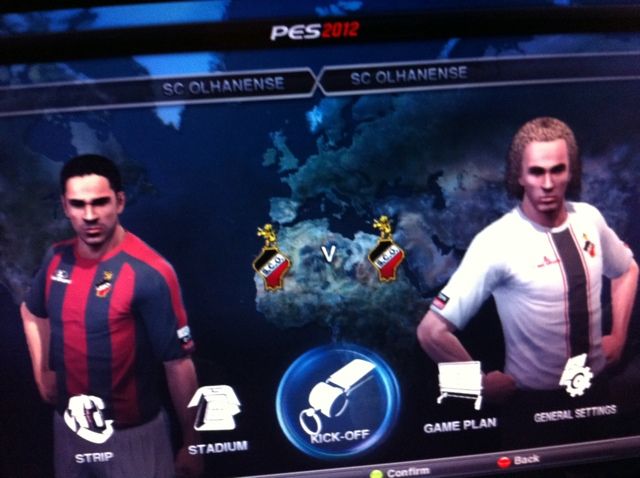 Gil Vicente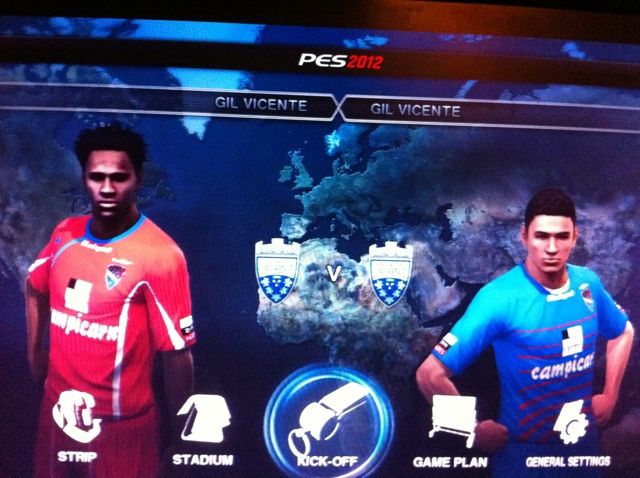 FC Pacos De Ferreira
SC Beira-Mar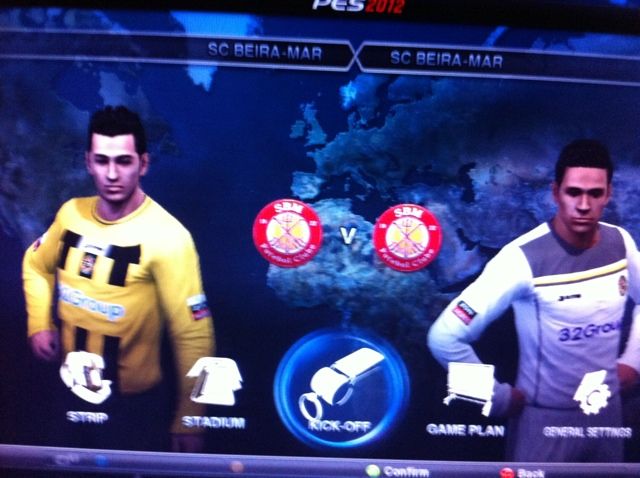 Bundesliga
FCK1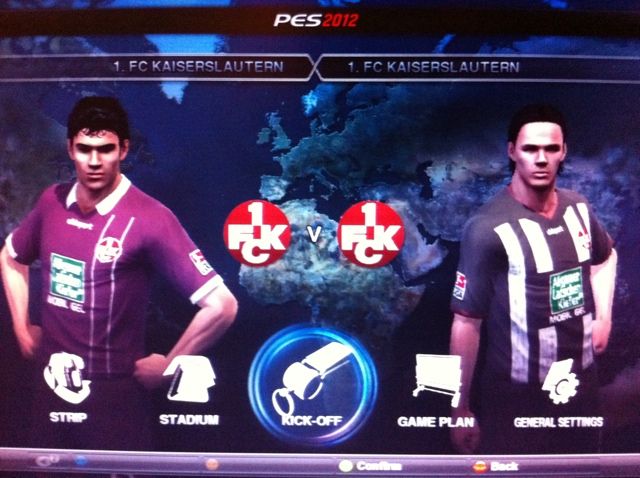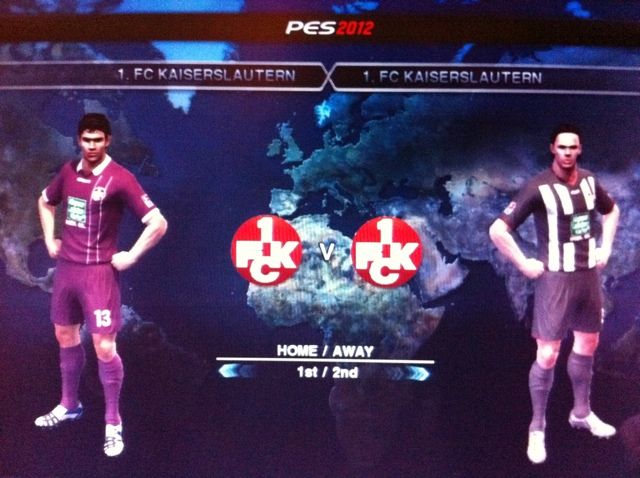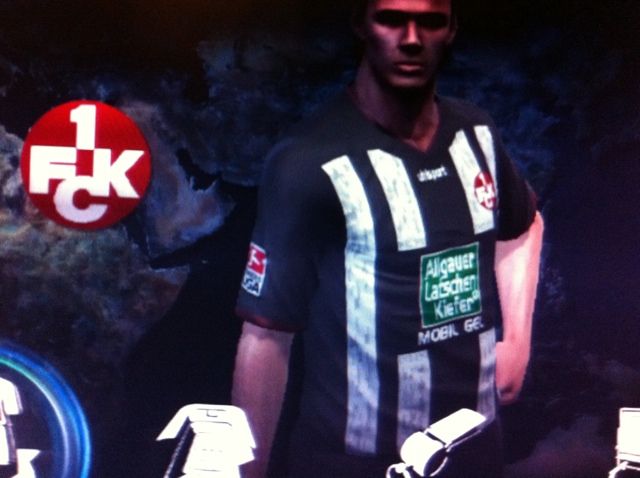 FCN1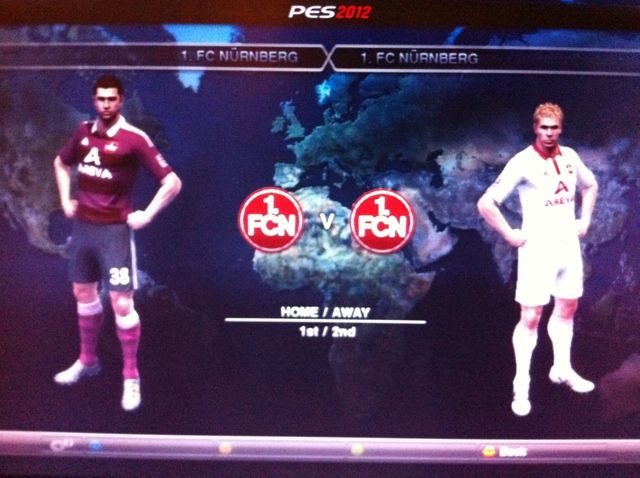 Hannover 96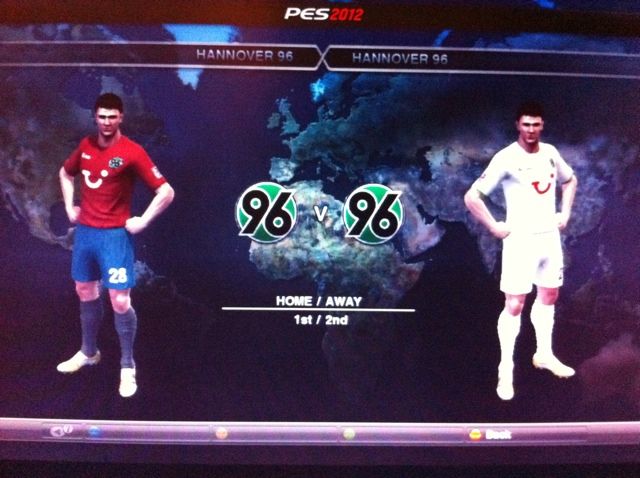 FC Freiburg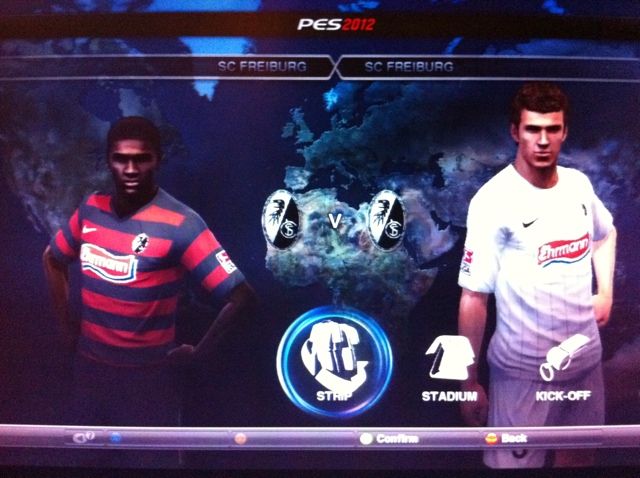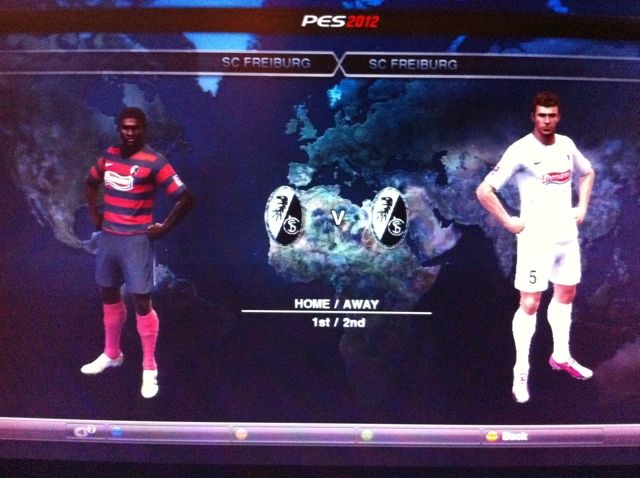 Wolfsburg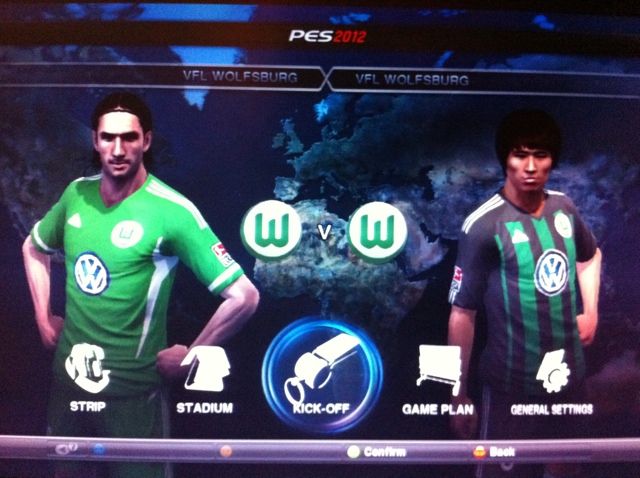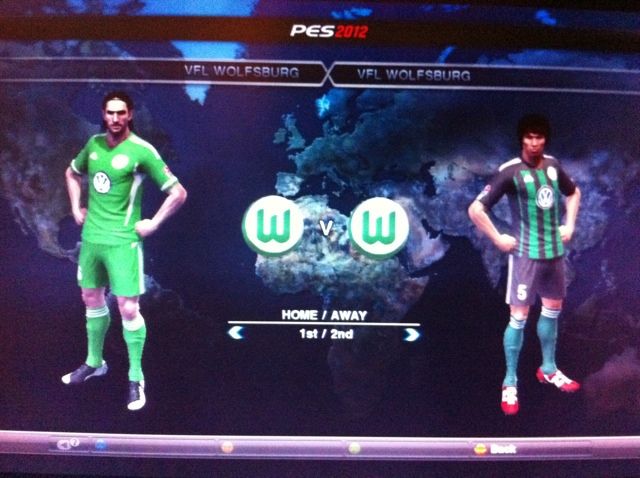 Stuttgart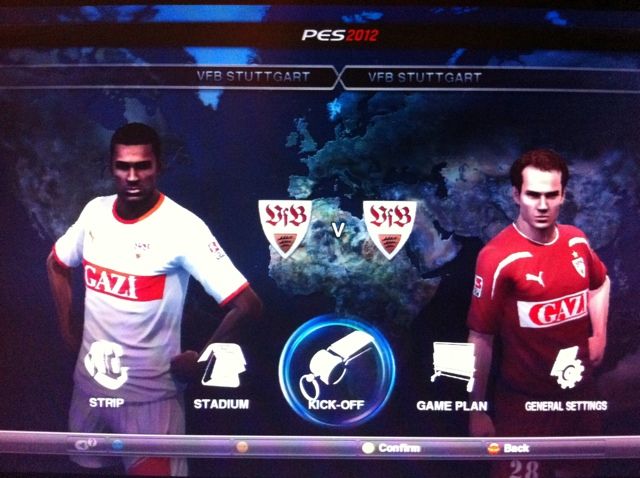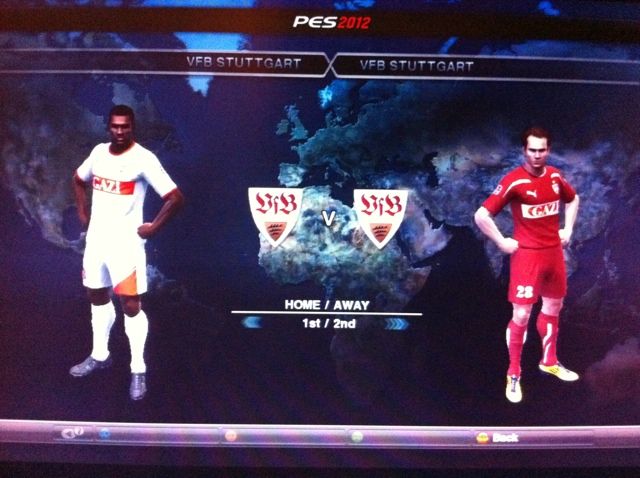 Bayern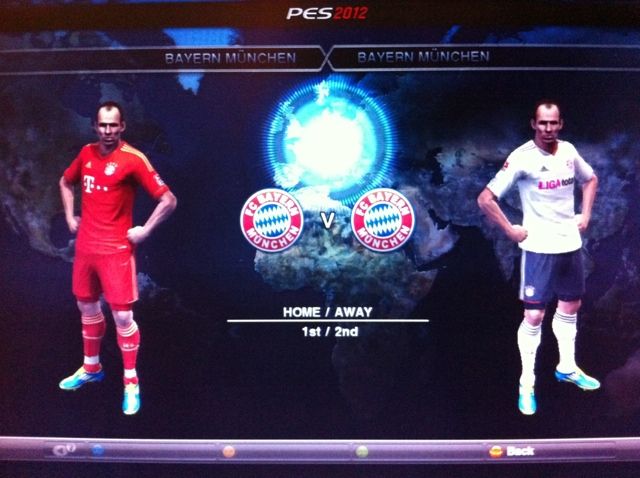 BVB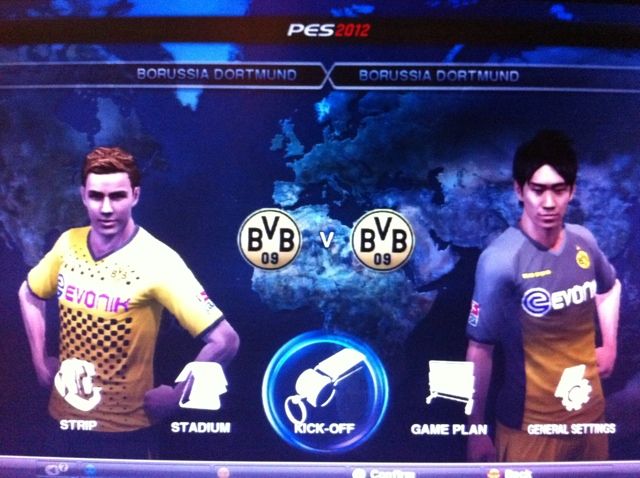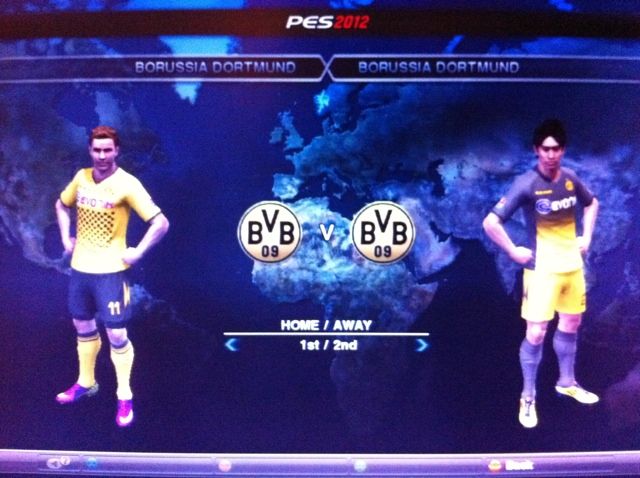 Leverkusen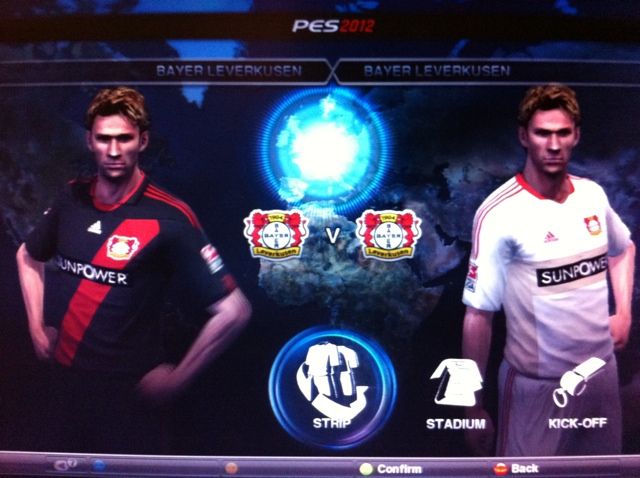 Mainz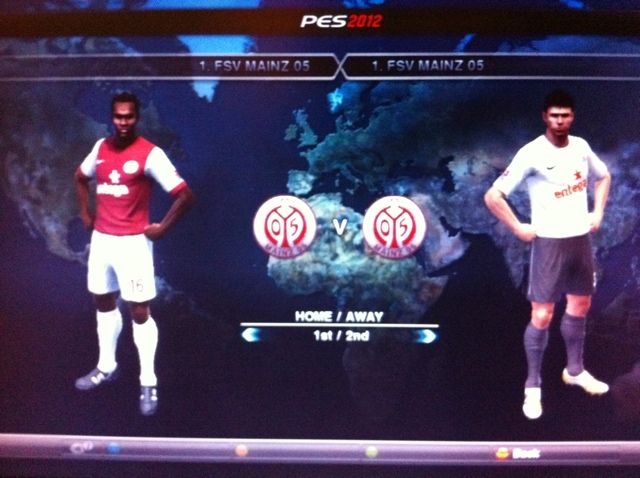 M'Gladbach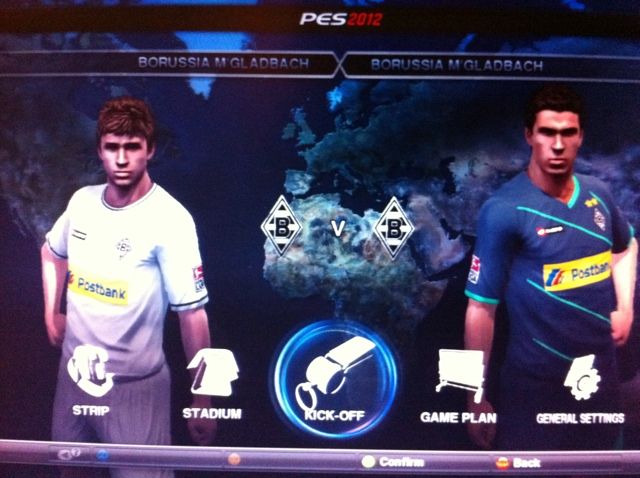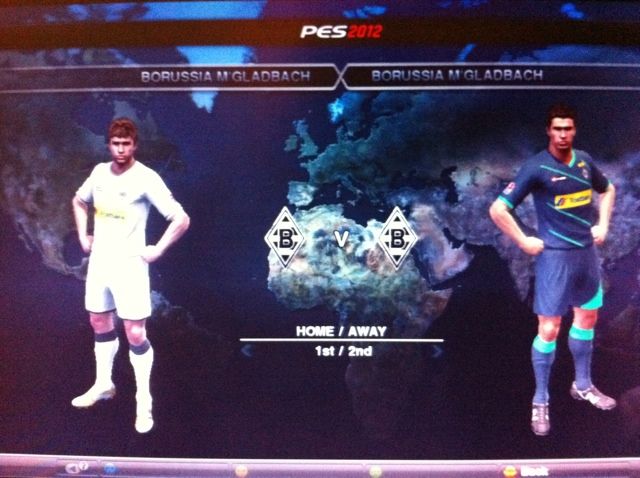 Fc Koln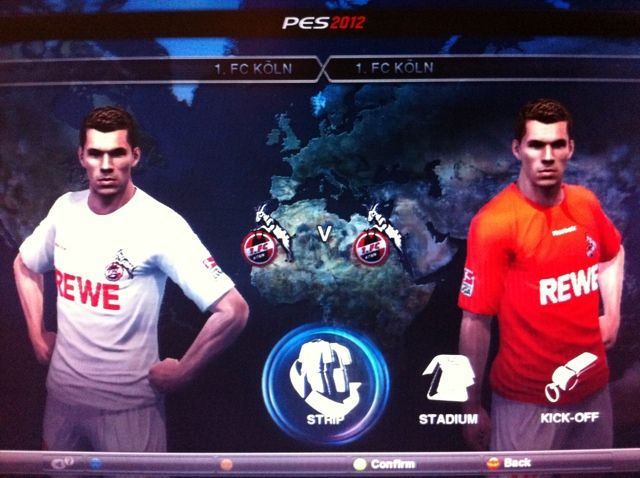 Hoffenheim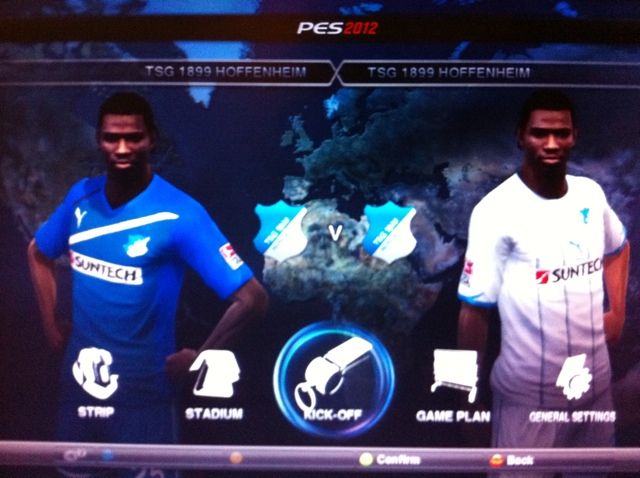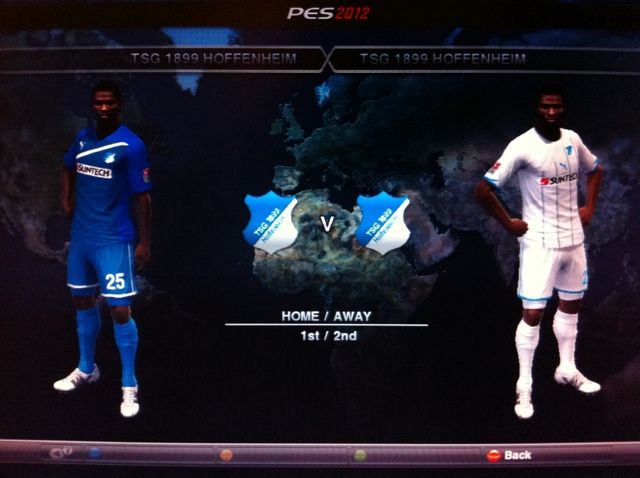 Shalke 04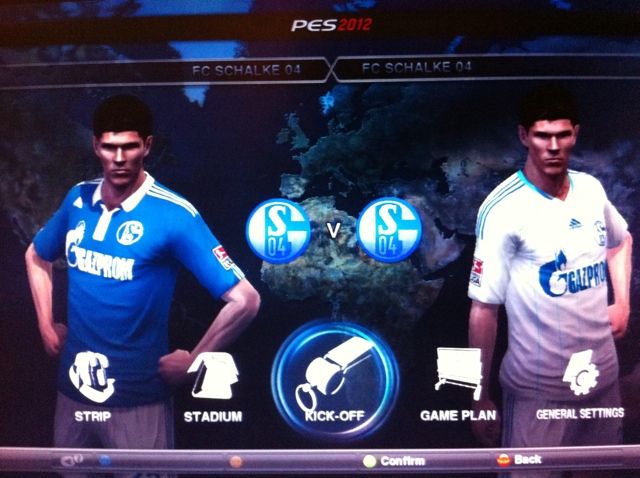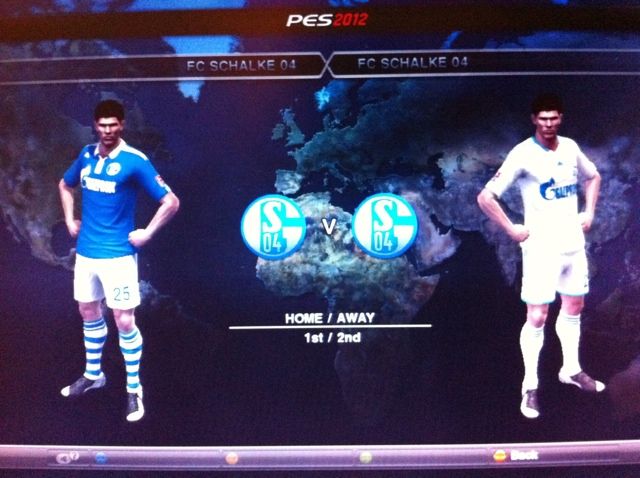 Werder Bremen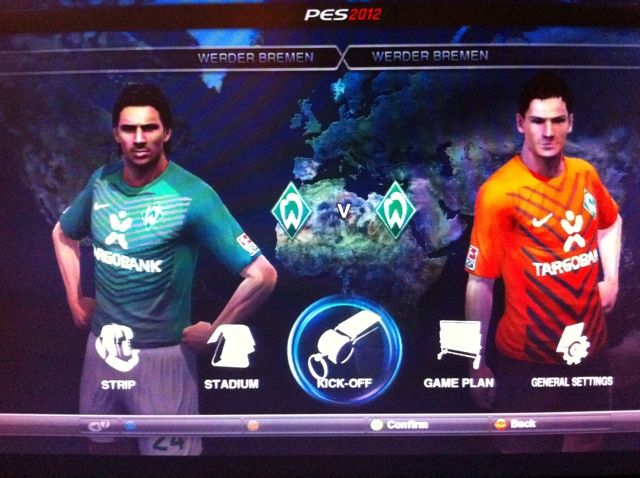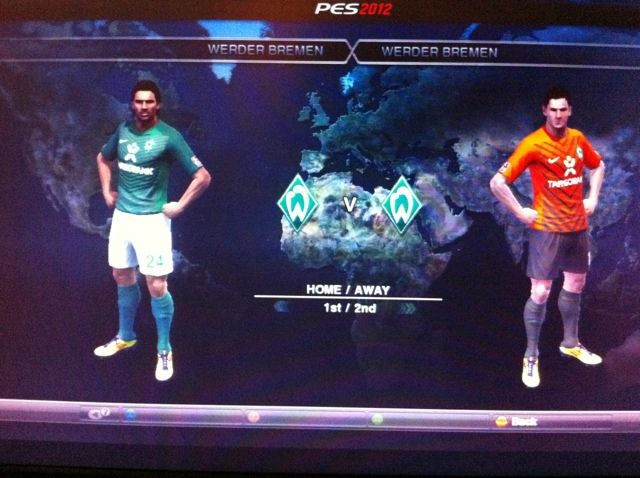 Hamburger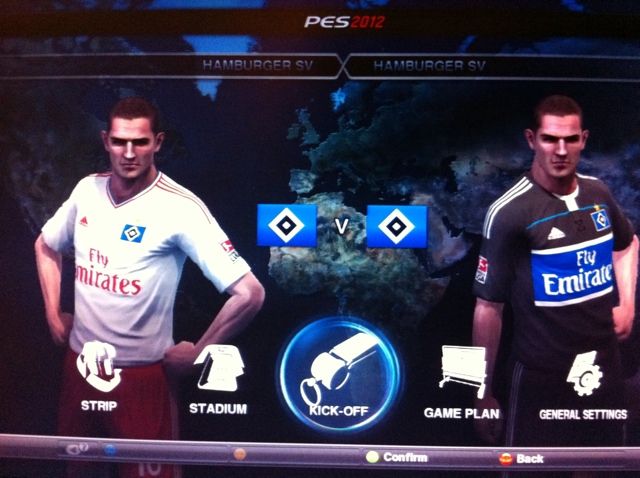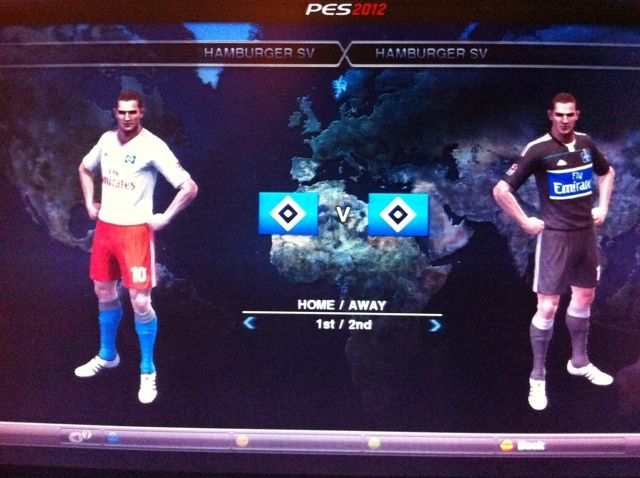 Hertha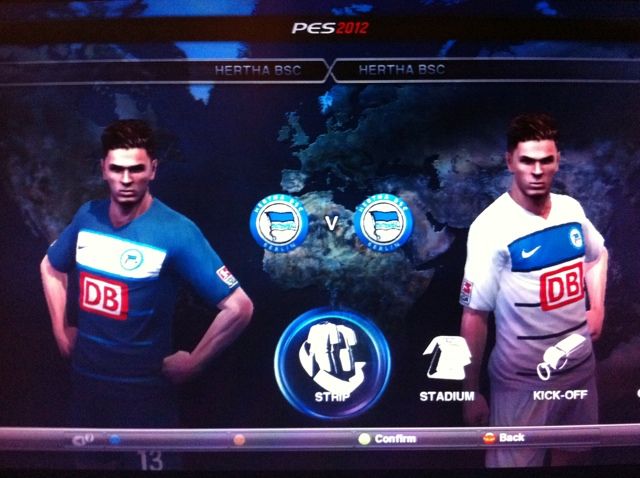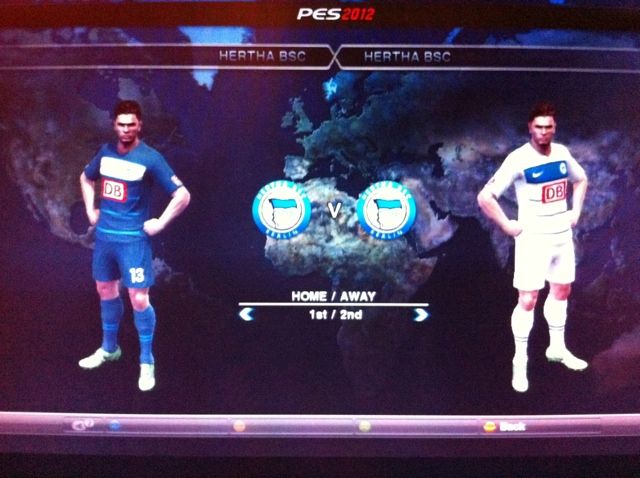 ## NEW BUNDESLIGA 100% KIts UPDATE for After youve installed the KONAMI UPDATE ##
~~Daymos OPE ELITE PES2012 OF v1.5~~
http://www.megaupload.com/?d=F183UK07
If you have no access to Xbox Live or the konami updates then the file below will be the one you need
##KIT FIX COMPLETE 12:00am on 16/10/2011##
This file is for someone who hasnt installed the Konami updates yet...
v1 You have the Bundesliga and Npower but you get to choose which league wont have any real emblems due to ingame space restrictions.
########################################
###Download Link###
http://www.megaupload.com/?d=BSWTFNJ2
#######################################



v2 coming soon will have all current season Bundesliga kits updated with more internationals and base copied players etc...





v3 Expect leagues from other countries





##########################################

Installation info

###########################################
For those having trouble installing this file and would like a ready made USB stick from myself with BONUS team chants, please check the link on my signature below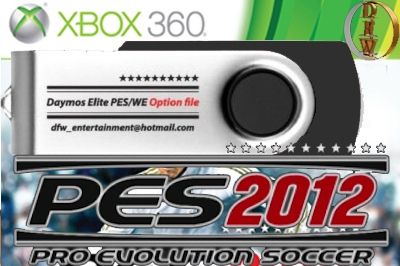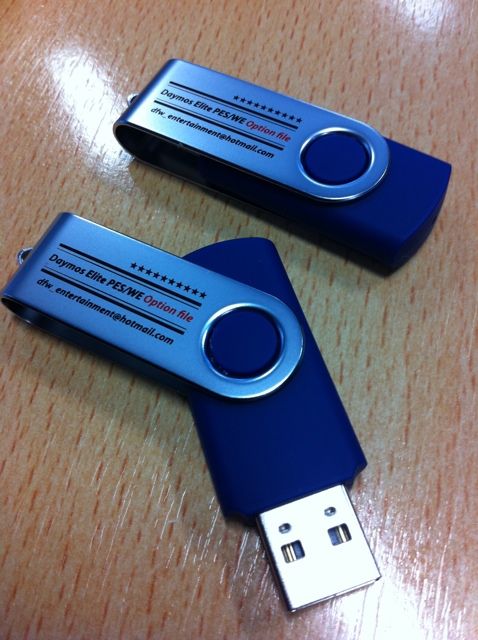 ###########################################

This tutorial explains the principles of how to copy my file into a usb stick :http://www.pesgaming.com/showthread.php?t=77468 or Check the tutorial here on only pro evo

If you get stuck please read the forum on the link above or visit my original v2 forum here: http://www.pesgaming.com/showthread.php?t=81387
I gurantee your question will be answered.

Common issues.. I call it the 228 error but its basically that my option file has over 300 files and all the USB tools avaliable to import/ extract data will not let you transfer more than approx 200 files at a time.

###YOU MAY NEED TO TRANSFER ALL MY FILES INTO YOUR XBOX 360 HARD DRIVE IN 2 OR 3 STAGES AND NOT ALL IN ONE GO!!###

(ANY XBOX 360'S WITH HARD DRIVES BELOW 20GIG MAY NOT DISPLAY ALL THE KITS CORRECTLY.. DONT ASK, IT WASTES TIME, JUST TRUST ME PLS)
It does not matter if you have less than 20gb in space left as this has nothing to do with the size you have left but more to do with the model of your hard drive.


If your having any major problems with the USB software you downloaded, please try and ask a question on the forums where you dloaded the software from as the developers should be at hand to give you 1st hand advice.
############################## ##############


After you get the file onto a USB please follow these steps.

Step 1).

Turn your Xbox 360 on and sign into your profile.
You may want to back up anything you have that's important to you in your PES2012/WE2012 save folder.

Step 2).
Now plug the USB stick into your Xbox 360 and then go to system >> memory >> then select external device USB (Daymos OPE PES2012 OF Npow/Bundes).

Step 3).
Just to see everything is all there on the USB, press 'A' to go inside the USB and you will see a folder called PES2012/ WE2012 >> Press 'A' again and you should see all the 500 Plus files inside this folder which make up all the edits, stadiums and kits etc.

This is fine so just press 'B' once and you should see the main folder called PES2012/WE2012 (not the 500 files).

Step 4).
Now detail the same PES2012/WE2012 Folder with the 'Y' button and select COPY and NOT MOVE (If you move the file then it will no longer be on the USB) >>>>>

The whole folder will copy in one go and ask you if you would like to replace all existing data that's in your PES2012/WE2012 folder >>> select yes to all >>>>

When you select yes to replace all items, please note this will erase your edit data but not your saved leagues, cups or replays etc >>>

IMPORTANT!!! If you try to TRANSFER the USB root instead of COPY the PES2012/WE2012 folder, you will mess everything up.
You DON'T want to see options such as TRANSFER CONTENT because this would mean your copying your whole USB and not the game folder inside the USB with approx. 500 files in it.

Step 5). Once the copying is complete, pull out the USB and load up the game.
Ps you can close your mouth from the amazement of my work.

Step 6). Enjoy


Now once you've become accustomed to the fresh and beautiful looking game, you will notice that Ive edited the Full Premiership, Liga Zon Sagres and Npower league but you will see that the Bundesliga teams have no emblems WTF??

No.. I wasn't being lazy as Konami gave us 20 less emblem spaces in the game 
It's ok because I've been working hard to give you a choice 

If you prefer the Bundesliga over the Npower then you can have Bundesliga emblems instead of Npower emblems.

What you need to do is this.

Step 1). Plug in the USB, load up the game and go to edit mode.

Step 2). If you want the npower emblems for a later time them you will have to select export and select the Npower teams one by one and save them onto your hard drive. If you don't care about npower then >>> go to the next step.

Step 3). In the edit mode you will see import and export options at the bottom of the list.
Select import and then select the USB as the place where you want to import the data from. Now you will see all the Bundesliga teams I've left for you with their emblems intact, just select to import them one by one.

Step 4). It will ask you many options regarding importing some of the team or all of the team >>> its ok just select yes to everything >> including the emblems and then select one of the npower emblems to erase (If you're not sure what emblems are Npower emblems then you will have to learn them before hand).

Step 5). You should now have all Bundesliga teams looking even more beautiful and the Npower teams will now have no emblems. (If the npower teams have the incorrect Bundesliga emblems, you can revert the emblem back to default in edit mode under teams >> emblems >> then 'Y' to revert the emblem to default).

Alternatively if importing teams is too complicated or time consuming then, you can download a ready-made Bundesliga file which you will have to upload and get onto your USB and it will be the opposite with Npower teams ready to import.


Thanks again for your support, this PES community is a great one



Optional Paypal download link if you feel the need to buy me a drink for my troubles
https://www.paypal.com/cgi-bin/webscr?c ... id=9361692